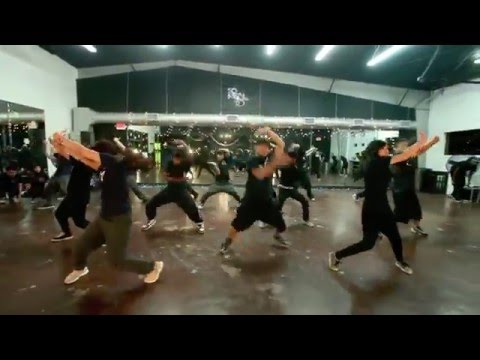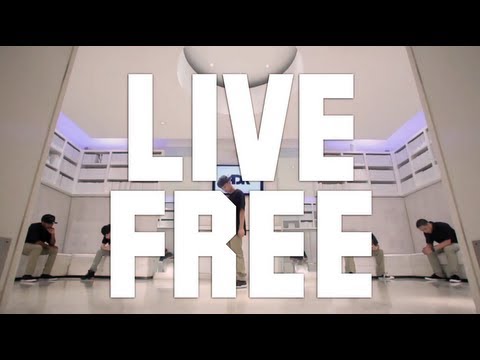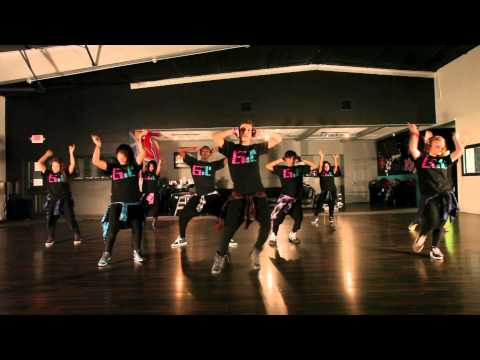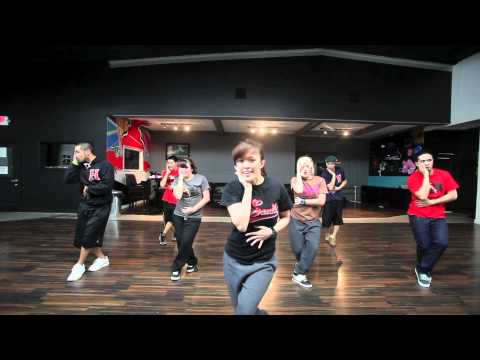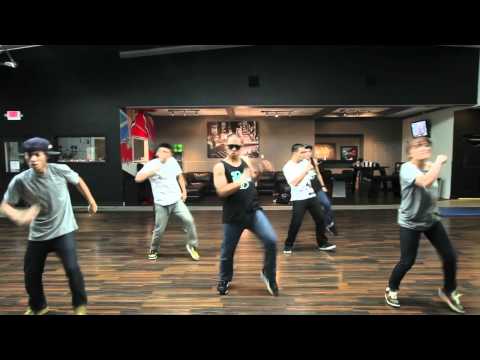 hello, world.: why do you dance? →
i hope that everyone (well, all dancers that is) asks themselves this question every now and again. i hope that the answer is never "money", or "fame" or "to be cool". i had a conversation last night with some good friends of mine and we were discussing how the scene has changed over the last…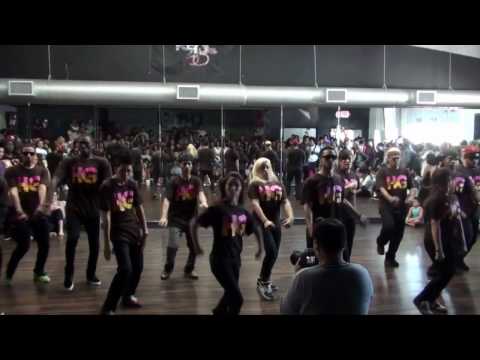 The new kids on the block.
Jheru Alba (Director - Homegrown) and Raniel Macasaet (Photographer -HDK).
Us Weekly.
Manny and Amy. Jheru and Andrew. Lauren and Jackie. The BEST wings in Houston. That boy Dee and the PS3. The Great Outback.
No place like HOME-grown.
photo by: Raniel Macasaet (HDK) home ]]>  (hm)n. 1. A dwelling place together with the family or social unit that occupies it; a household. 2. a. An environment offering security and happiness, place regarded as a refuge or a place of origin. 3. The place where something is discovered, founded, developed, or promoted; a source. 4. A headquarters; a home base.
Dance...Dance....Dance